#516

M52b28 inline six 2.8 OBD1 conversion, Miller War chip, BC Br racing suspension, lifeline 8 nozzle fire suppression system, Frozen rotors, Hawk brakes, 10 

point

 SCCA/NASA Standard roll cage.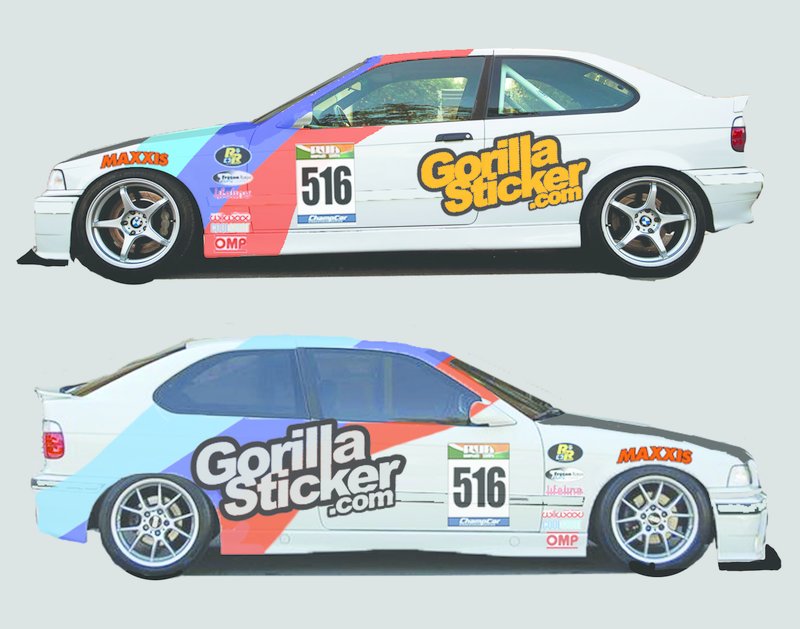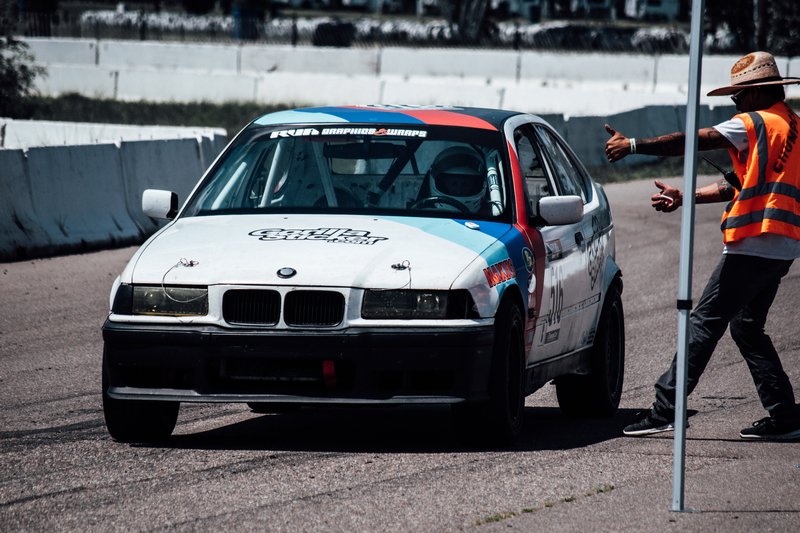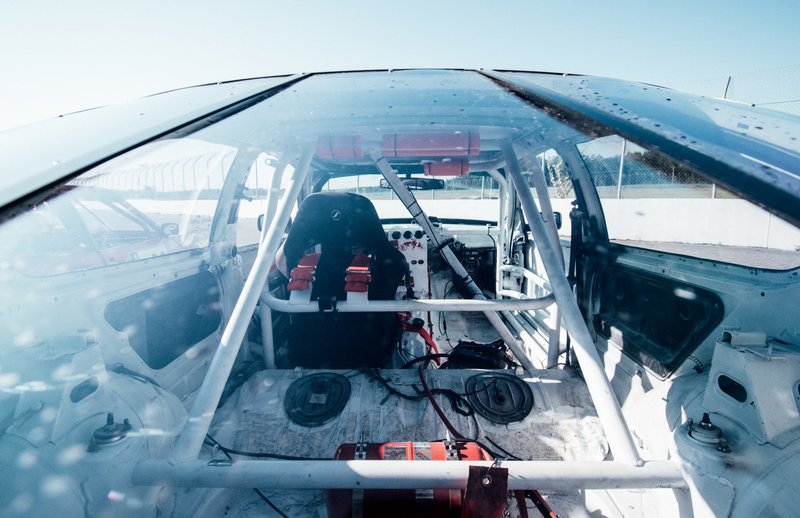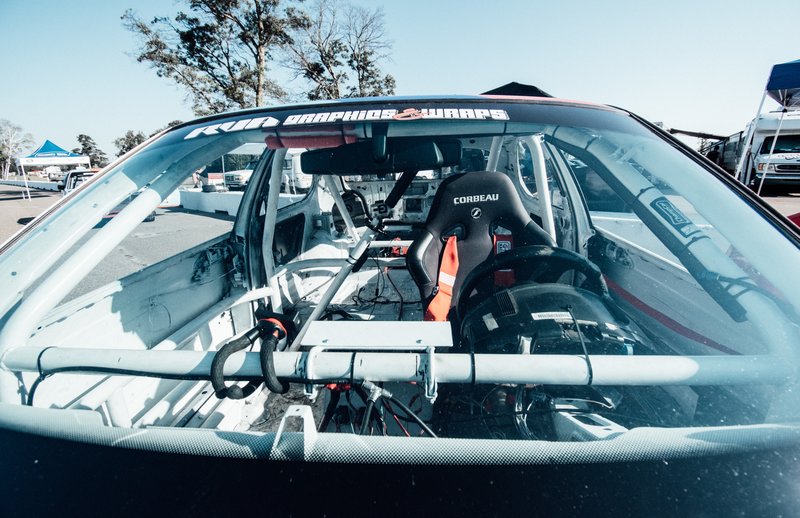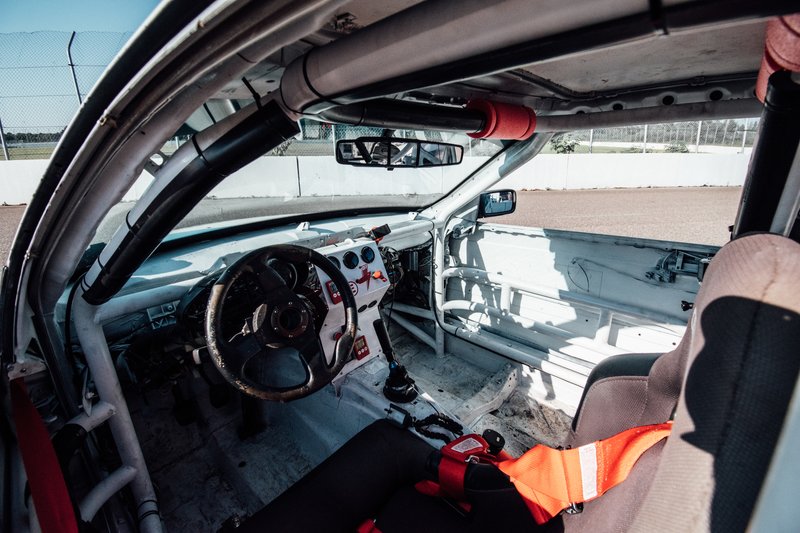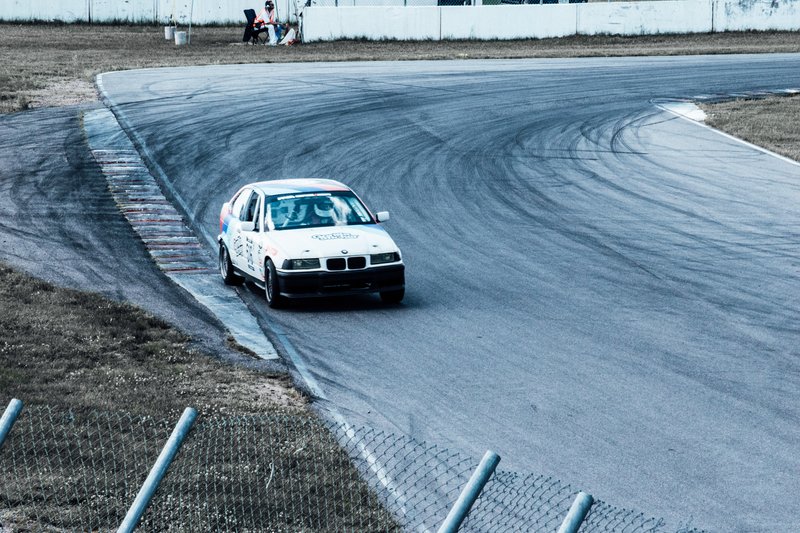 #506
Featured in 

Microsoft

 xboxes Forza 4 a 1984 modified Volkswagen Scirocco gti

Weight stripped and weighing less than 1200 lbs 

1.8 8v gti in-line 4, iron block, aluminum head 90 bhp @ 5500 rpm, Bosch K-Jetronic fuel injection, 5 speed transmission 6,700 rpm redline with a top speed of 104mph, techtonics exhaust system, 4-2-1 header, lexan windscreen, naca window air duct airflow system, sparco drifter racing seat, 6 point safety harness, NGR detachable steering wheel, lifeline 3 nozzle fire suppression system, safety electrical kill switch, full roll cage, radio communication system, lap timer, cool suit and much more.
Our team of slightly skilled experts are constantly upgrading the car and working to make us more competitive.